SATYRE
is it you ?
ARE YOU
a beast full of lust
OR
an ironical body ?
ARE YOU
in our mind
OR
under our skin ?
ARE YOU
in our daily life
OR
in our fantasy ?
SATYRE
REVEAL
YOU
HERE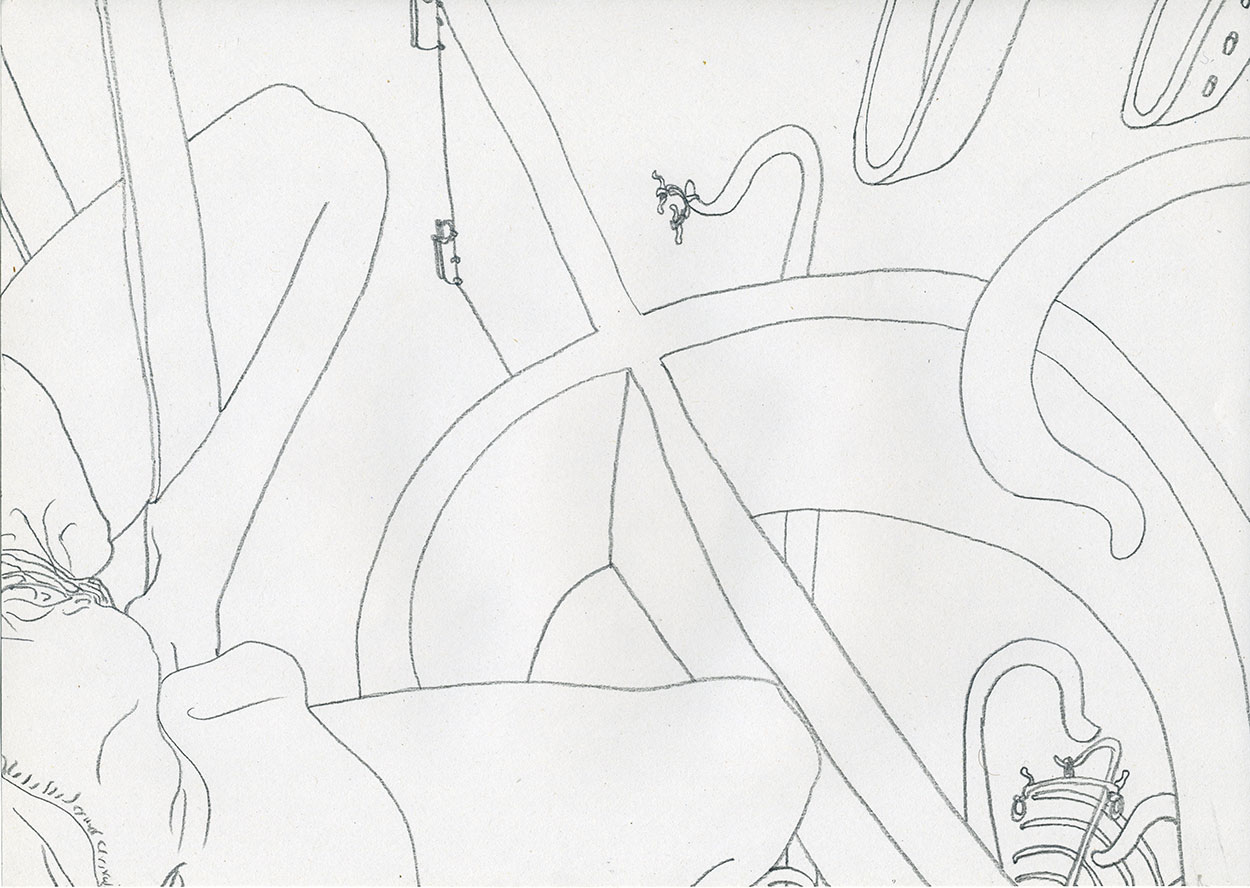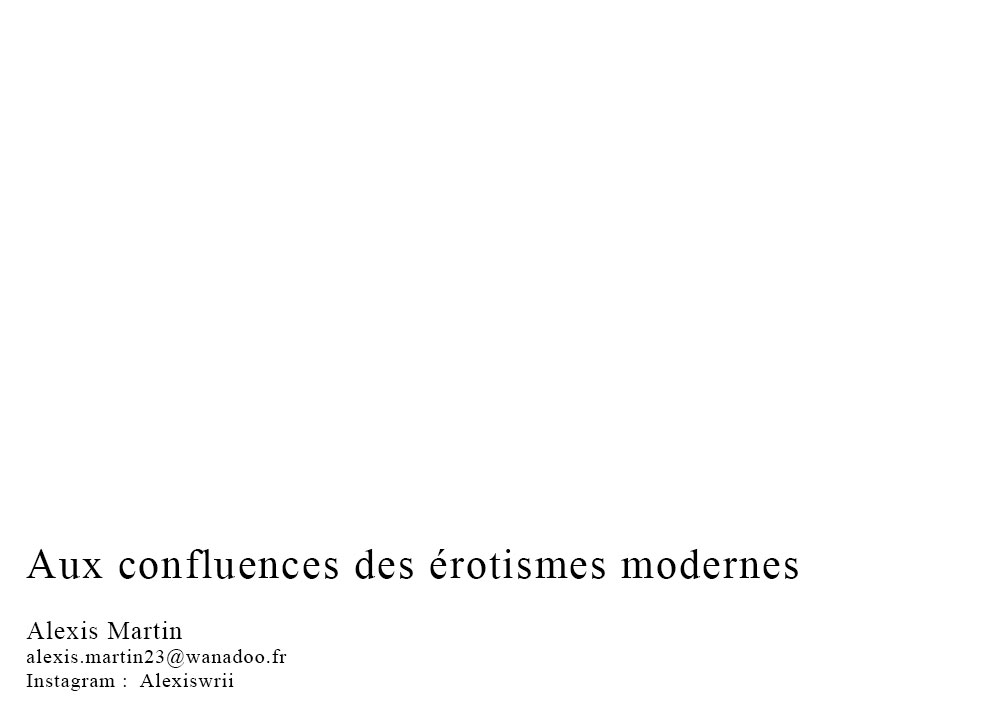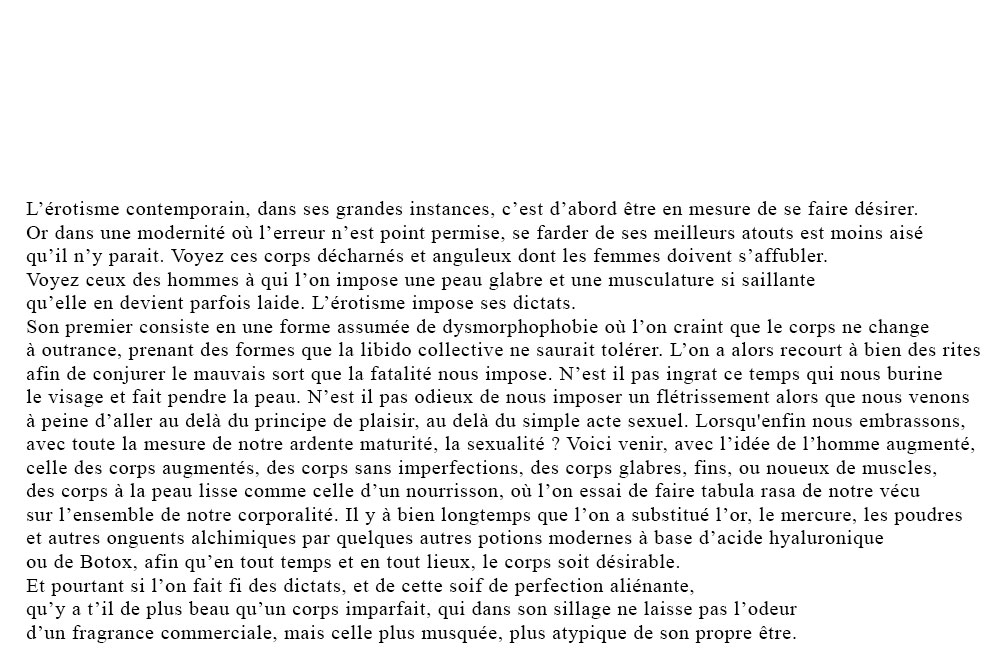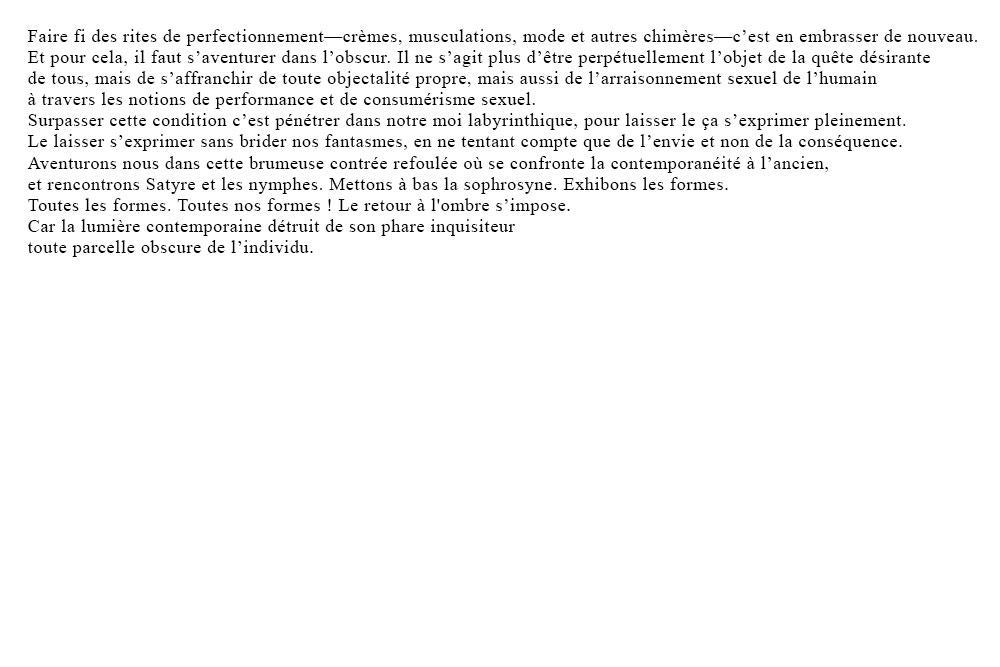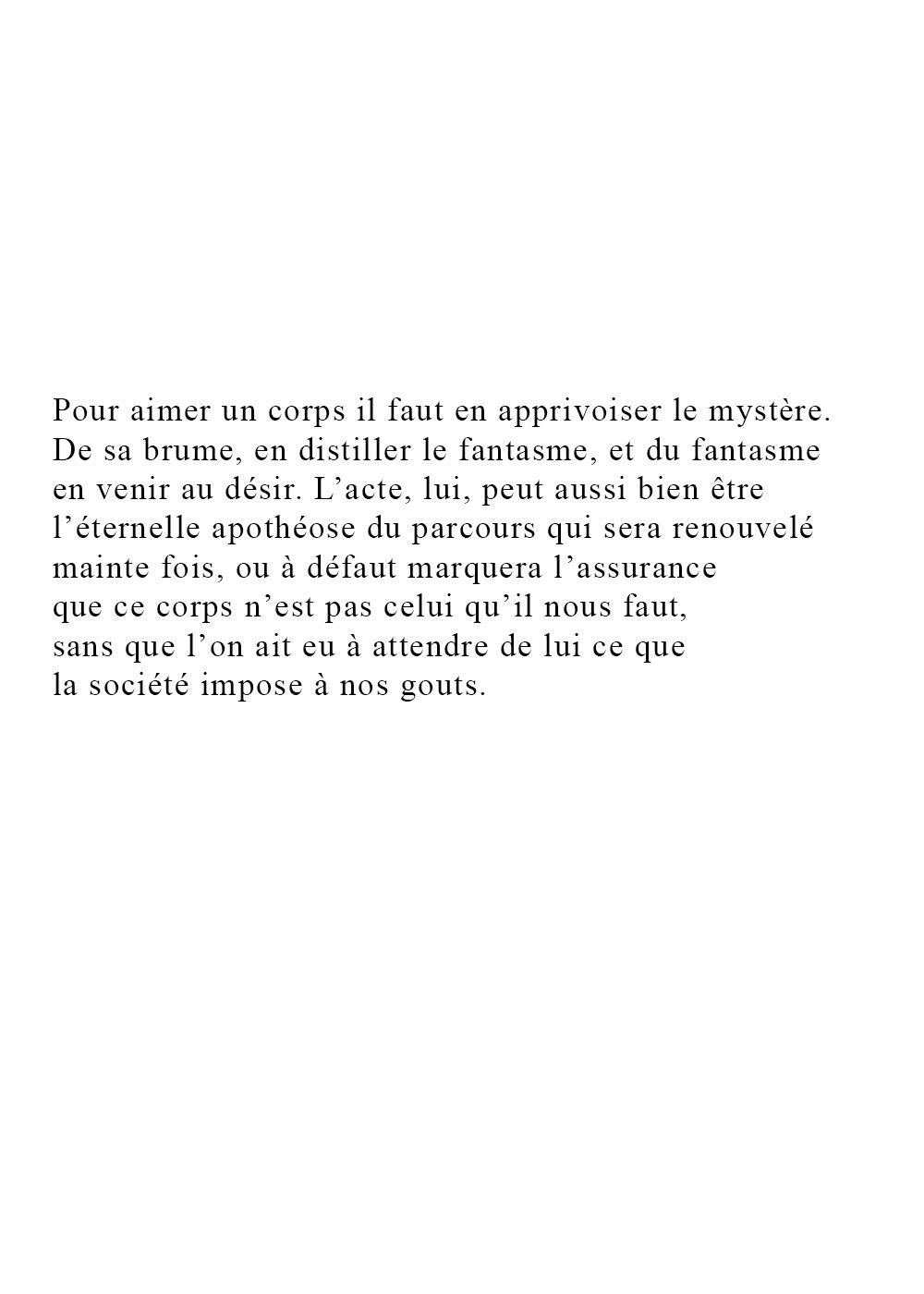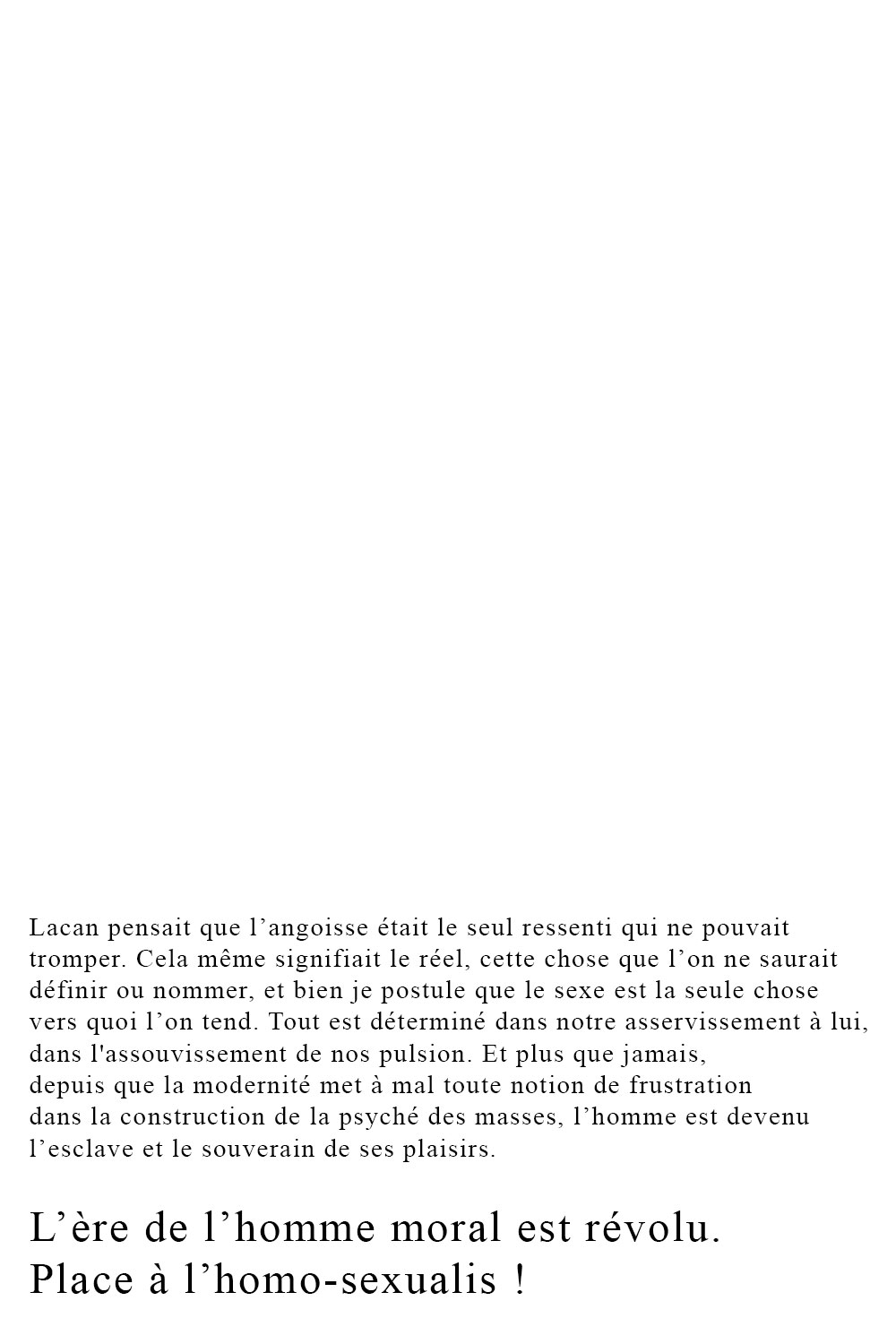 Pdf du texte d' Alexis Martin  :
Aux Confluences des Erotismes Modernes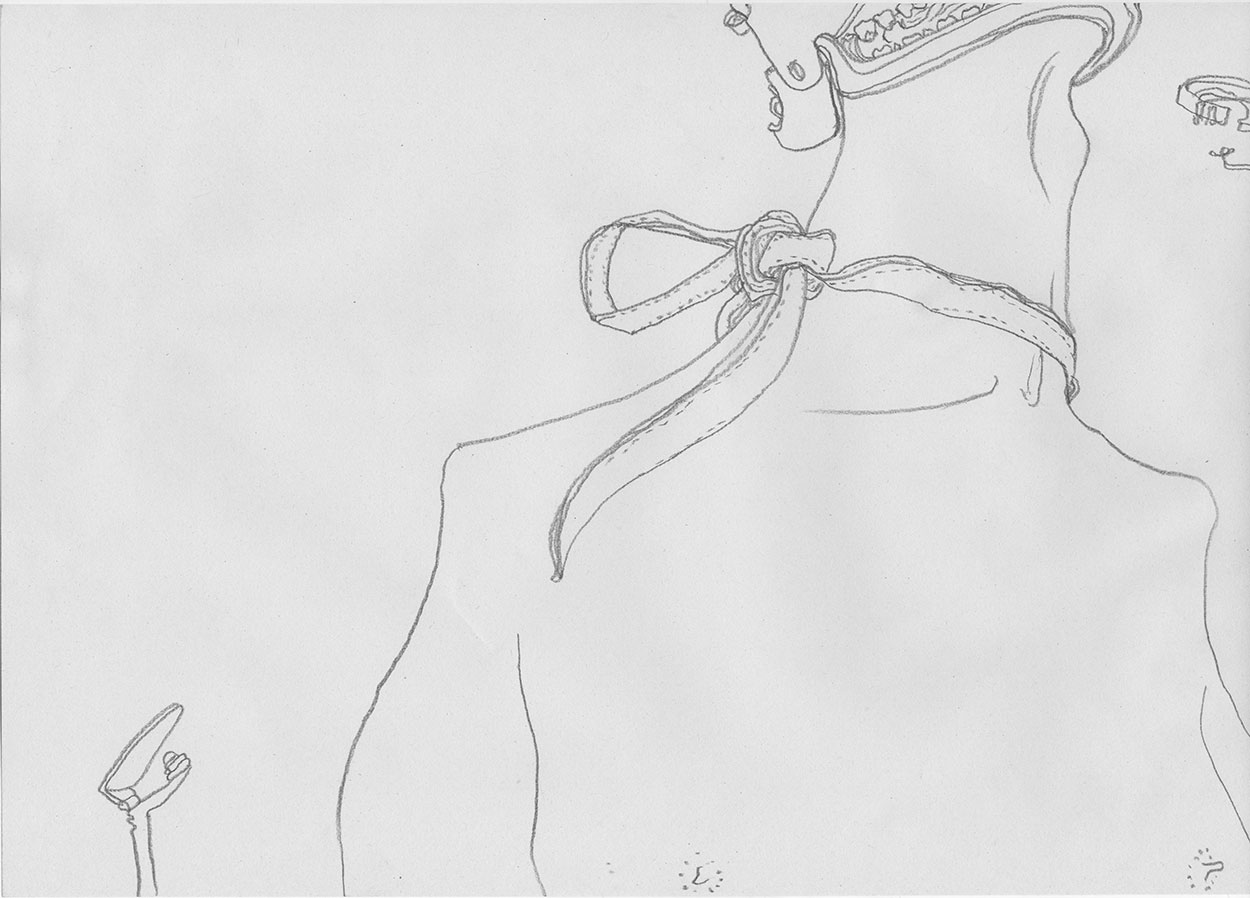 The grace of manliness is the grace of warm flesh is the grace of God, speaking.
The distant town is dark
and those therein are dark.
You drag their love behind,
Piercing deep among them.
Their hearts are under your control,
Their tongues are under your boot sole,
Let them try and speak a word
Against you.
You are a shadow in the heat
You are hairy legs in the cold
You are the sweetness of semen
You are life, surrounded by the dead.
The likeness of the Lord is in your face.
The best hour of the day,
The best day of the week,
The best week of the year,
All for you.
There will be no silence, All for you.
Pietru Farrugia
January 2013